WHO WE ARE
A commitment to never stop innovating for a healthier world.
At FUJIFILM Healthcare Americas Corporation, we believe that a patient's health journey doesn't start with diagnosis and end with treatment. It's a continuous cycle that never stops evolving. We've engineered our extensive healthcare portfolio around that same philosophy.
In 1936, we launched our healthcare business with x-ray film, and haven't stopped innovating since. Today, our solutions span diagnostic, enterprise, endoscopic, and surgical imaging, as well as in-vitro diagnostics, regenerative medicine, and life sciences. By supporting every step of the patient's health journey, from prevention to diagnosis and treatment, we remain committed to never stop innovating to help healthcare organizations like yours make the world a healthier place.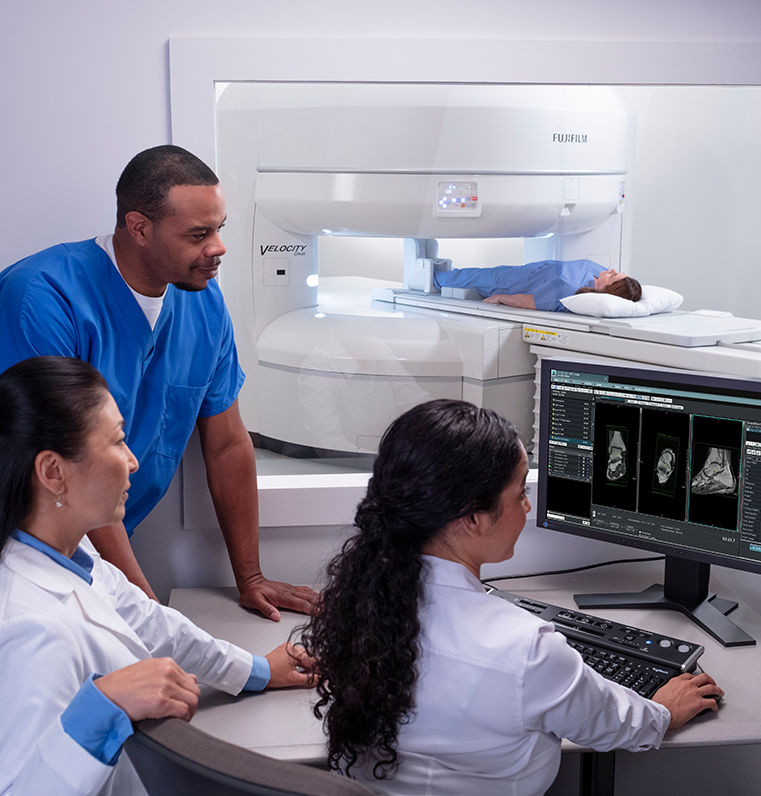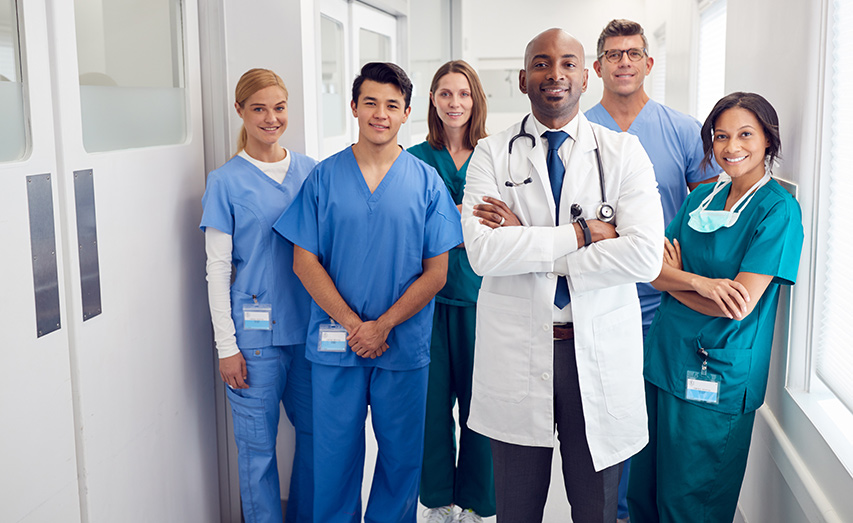 Who You Are
A better tomorrow starts with you
Making the world a healthier place is a business we all have a stake in. Whether you're in the corner office making executive decisions, the backroom driving diagnoses, or on the frontlines comforting and caring for patients, Fujifilm understands that we each play a critical role in improving care delivery.
Our extensive healthcare portfolio is strategically designed to support stakeholders across the care continuum. With an in-depth understanding of your unique challenges, opportunities, and goals, our solutions are engineered to help you improve care today so we can all live better tomorrow.
Events

MIS Week 2023
Location:Wyndham Lake Buena Vista Disney Springs Resort
Dates:10/04/23 – 10/07/23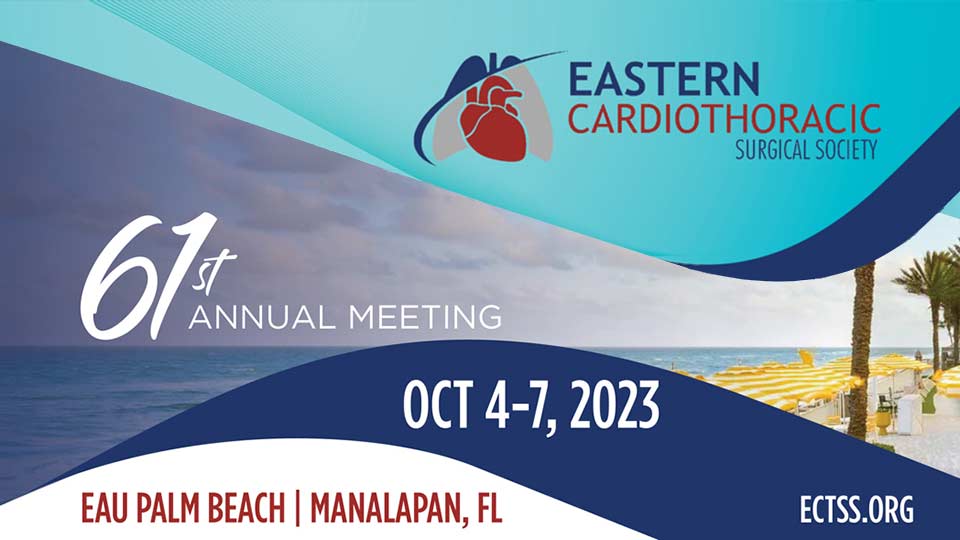 Eastern Cardiothoracic Surgical Society (ECTSS) Annual Meeting
Location:Eau Palm Beach Resort & Spa
Dates:10/04/23 – 10/07/23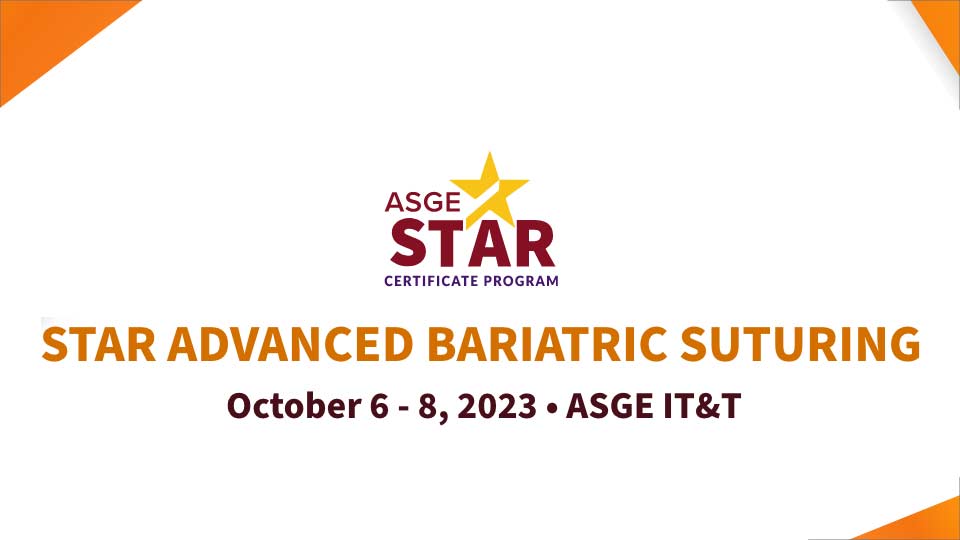 ASGE STAR Advanced Bariatric Suturing
Location:ASGE Institute for Training and Technology
Dates:10/06/23 – 10/08/23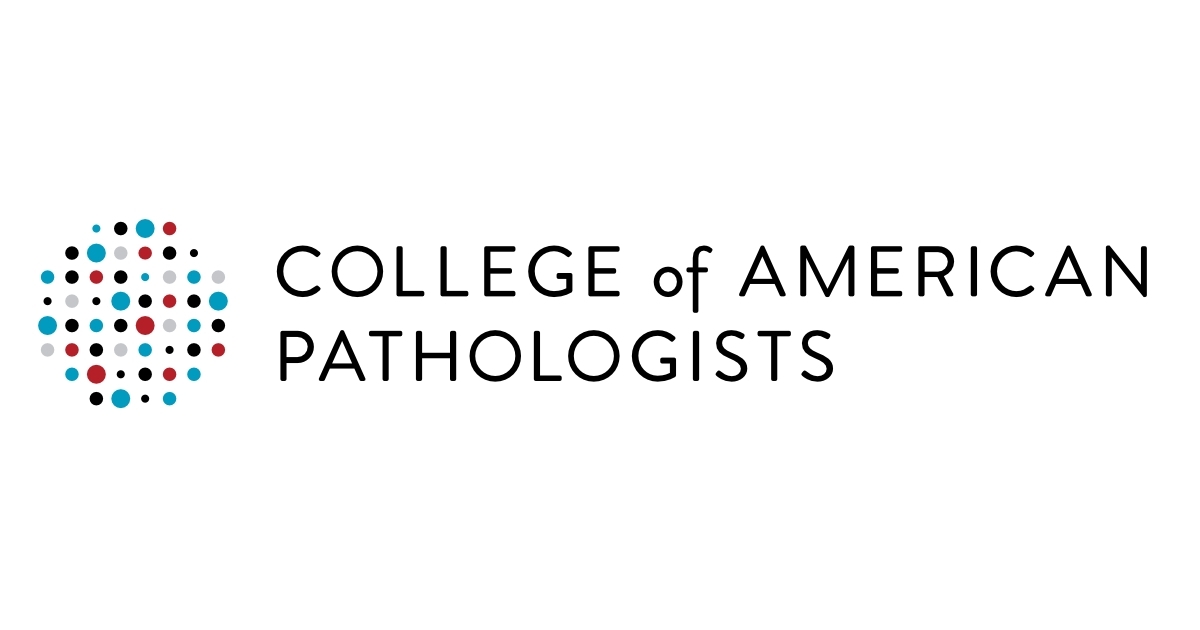 CAP 23: Annual Meeting
Location:Hyatt Regency Chicago
Dates:10/07/23 – 10/10/23
Booth: 308
See All Events
Get To Know Us Better
Let us help you find the right product or service that will suit your needs.
Contact Us