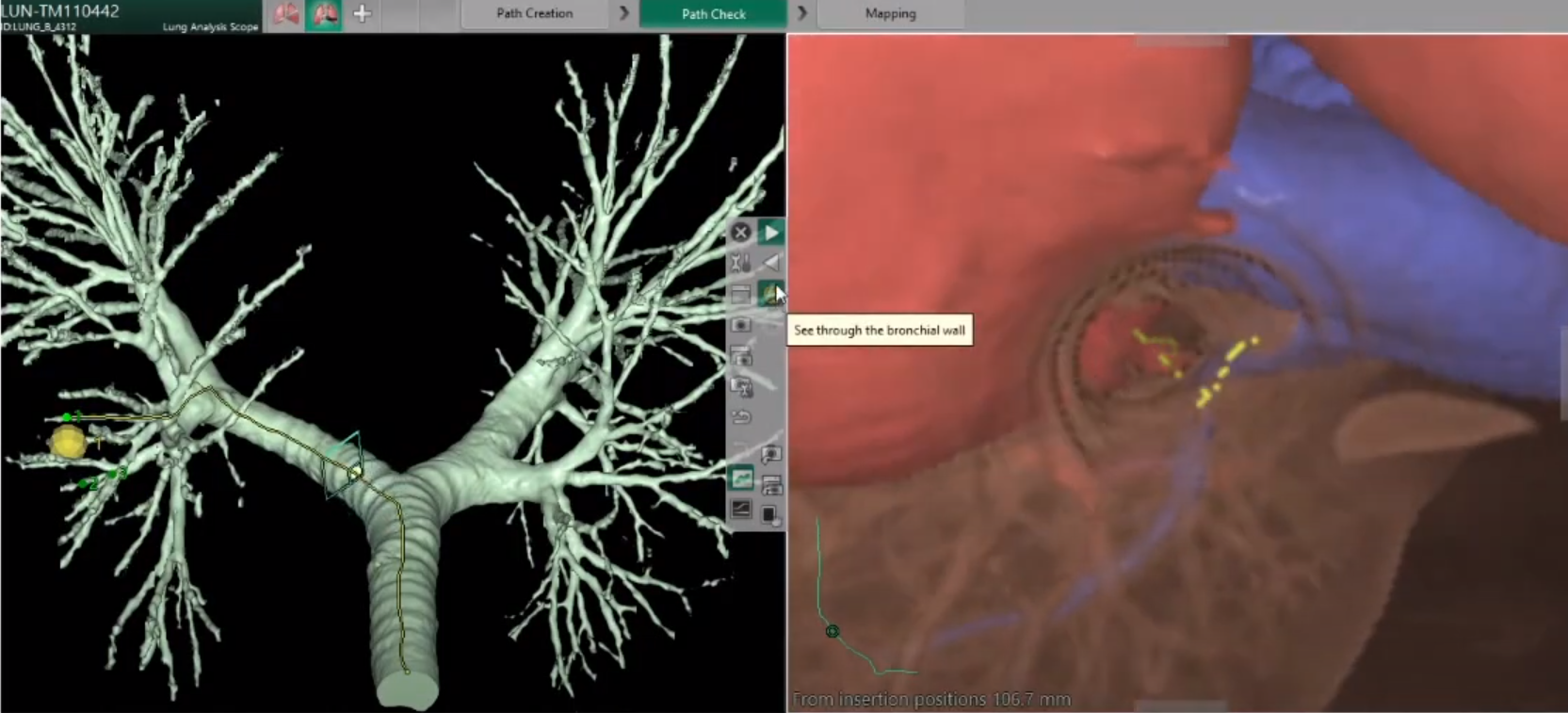 ---
It is very important to achieve the highest possible safety in lung cancer operation, especially in VATS. We extensively employed SYNAPSE 3D for the simulation and navigation during surgery. I believe it is very helpful to improve our procedures and safety.

– Professor Norihiko Ikeda , M.D., PhD.
In this video Professor Ikeda demonstrates how easy it can be for surgeons without special training to simulate a 3D CT with SYNASPE 3D.