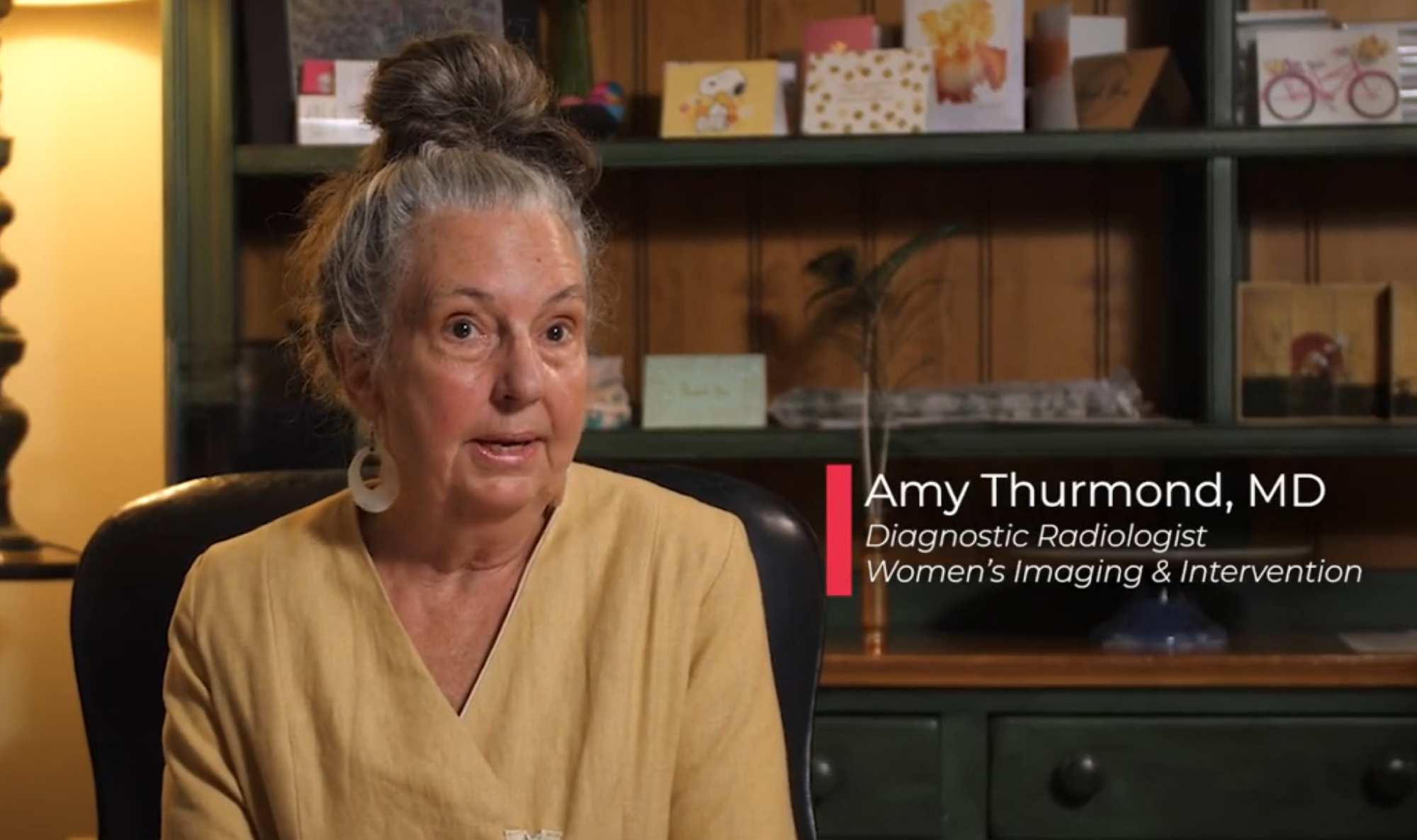 ---
Women's Imaging and Intervention in Portland, Oregon has a reputation for always putting the patient first. They continuously have a 3 month wait list for mammogram appointments, and that is without doing any advertising.
Why? Because Dr. Thurmond is known for a comfortable exam and real-time reads, providing her patients with answers before they leave their mammogram appointment. How? She has the ASPIRE Cristalle, a 3D mammography solution with outstanding image quality she trusts and Fujifilm's patented Comfort Paddle, designed to ensure patient comfort through more gentle compression.
"Our practice has to be efficient. We're small, we take time with patients. We cannot afford to have the machine go down ever. It's not just economic it's also for the patients. They depend on us to be here. The equipment has been reliable, images are easy to read, it just makes all the difference in the world." – – Amy Thurmond, MD, Diagnostic Radiologist
Hear how Dr. Thurmond cares for her patients, why her referring OBGYN Dr. Williams trusts her with her patients, and how patient Jody Stahancyk has been empowered with information so she can take control of her own health.