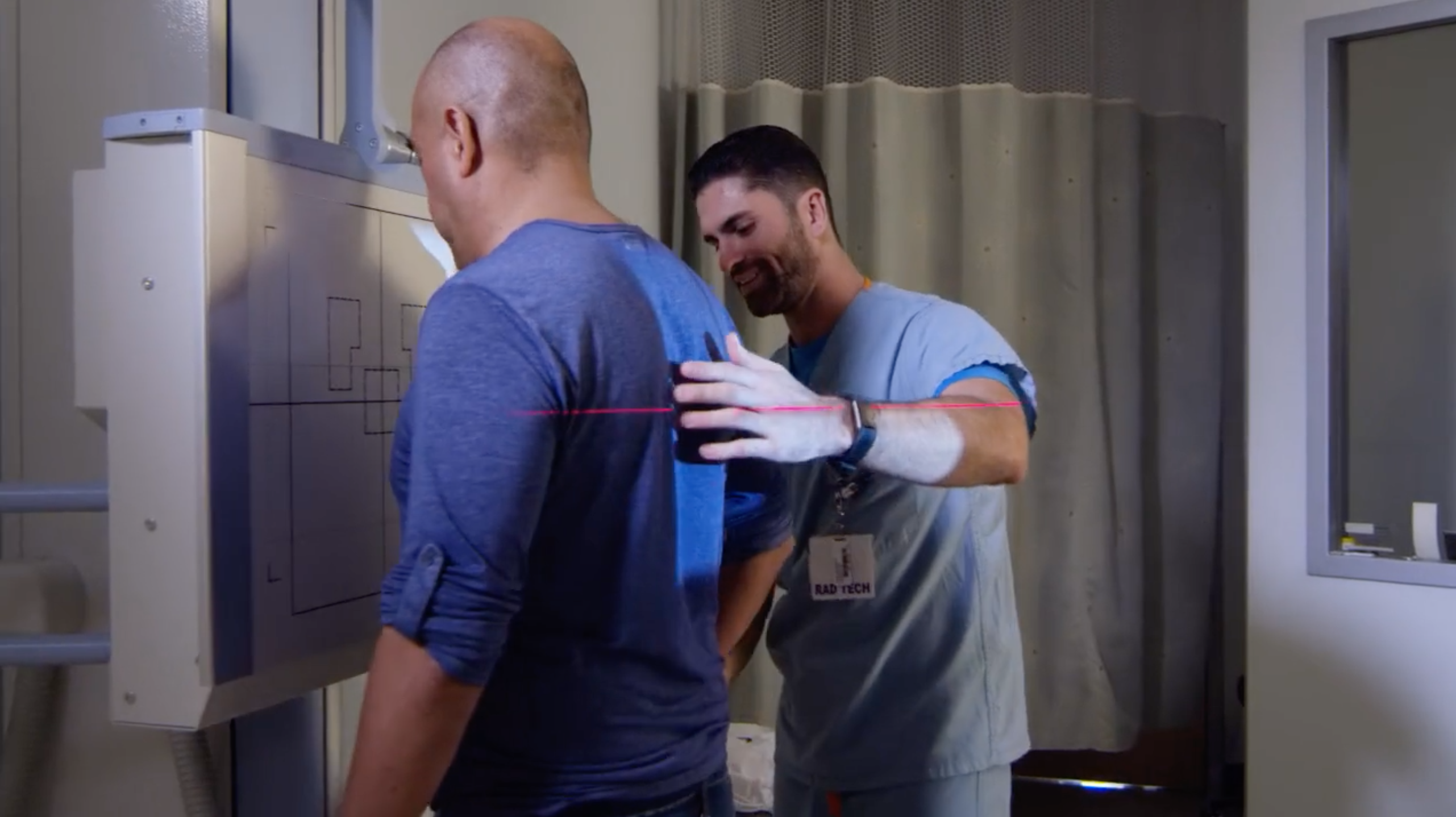 Digital Radiography Helping to Change Lives at Adventist Health White Memorial
---
At Adventist Health White Memorial, digital radiography that provides high quality images at low dose is a lifesaving tool throughout the hospital.
For the most precious patients in the NICU, Fujifilm's portable, the FDR GO, is used to navigate tight spaces and accommodate patients at the bedside without movement or disturbance.
At the Center for Limb Preservation at Adventist Health White Memorial, physicians utilize the Fujifilm FDR D-EVO Suite II to acquire a digital image within minutes and help speed diagnosis.
"Fujifilm's D-EVO Suite II technology has really changed the way we can impact people's lives thanks to the image quality, the efficiency and the workflow benefits. It has really sped up treatment and improved patients' quality of life and outcomes by preventing amputations."
— Charles Ananian, M.D., Staff Podiatrist, Center for Limb Preservation, Adventist Health White Memorial.