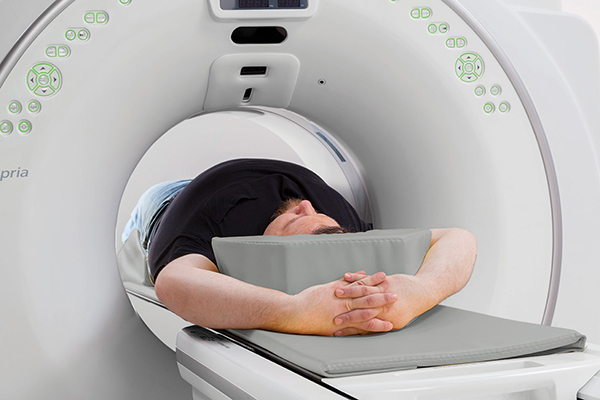 Image Processor Cabinet
Gantry
Table
By minimizing siting costs, incorporating improved workflow processes and maximizing patient comfort, your investment in Supria translates into a faster return on investment.
Intelli IP Quick – Iterative Reconstruction.
Fujifilm's latest workflow enhancing, proprietary engine that makes use of adaptive iterative reconstruction in both projection and image space. Its use reduces pixel noise at a given level of mAs as compared to filtered back projection without Intelli IP Quick.