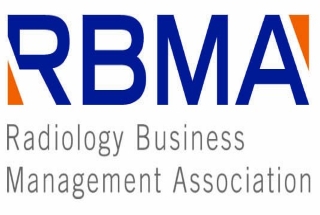 Evolve to Thrive
The last few years have tested our industry's resilience. We've survived and through the explosion of innovation, we've reinvented delivery systems and patient care. Now, it's time for the next challenge – we must RESOLVE to Evolve leadership, operations, talent, and marketing strategies to win in an increasingly competitive market.
Like the saying goes, change is the only constant. In business, this means that if you're not constantly evolving, you're risking your survival. If you are not causing the disruption, you might be disrupted. The future of radiology business requires more dynamic changes than simply applying digital technologies to do what we have always done, faster and cheaper. If changes are too small, practices run the risk of digitizing the past instead of innovating and transforming for the future.
At 2023 PaRADigm, attendees can expect to leave with insights that challenge basic assumptions about how to create, deliver and capture value and provide tools to help you identify the most critical areas of your business model that needs to evolve and adapt to shifting factors around their practice.