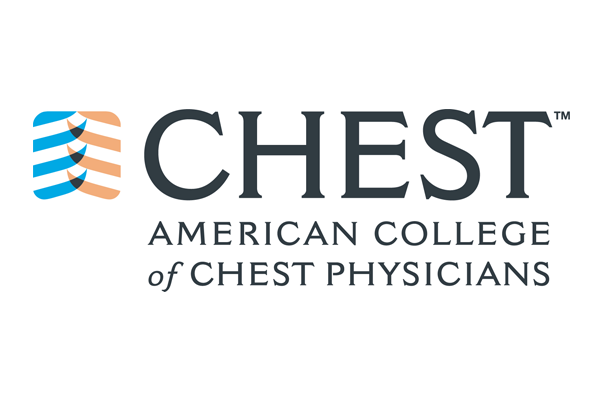 Join CHEST, October 8 to 11, in Hawaiʻi, at the Hawaiʻi Convention Center in Honolulu.
CHEST 2023 will bring you the most up-to-date education in clinical pulmonary, sleep, and critical care medicine through simulation sessions, original research presentations, interactive games, and so much more.
CHEST will offer postgraduate courses before and after the annual meeting. Some courses will take place on Honolulu on Saturday, October 7, while additional courses will be held on Maui, October 12 to 13—stay tuned for more details.
endoscopy gastroenterology