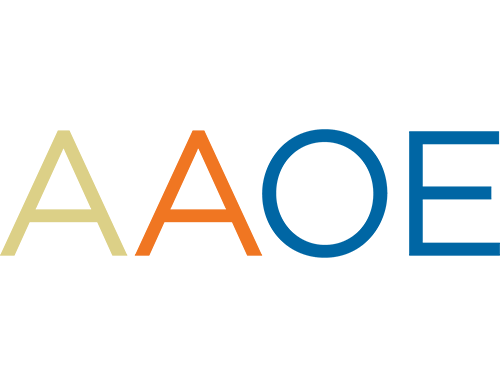 The AAOE Annual Conference is hosted by the American Alliance of Orthopedic Executives (AAOE), an organization dedicated to providing education and resources to administrators and the staff of orthopedic practices and other musculoskeletal groups.
The 2023 Annual Conference will be a great return on your continuing education and professional development investment. This is what we can guarantee you will get when you attend:
Powerful keynote speakers
Top-notch education
Meaningful networking opportunities
Resources to help gain market share
Get current on the latest trends
Explore new products and services
Save with AAOE's speed meeting program
1:1 connections with other industry professionals
Learn more about what AAOE has to offer at the AAOE booth!
Orthopedics is a rapidly evolving industry that has never been more competitive. Understanding the business side will give you an edge. Our highly relevant education, presented by orthopedic executives and surgeons (over 60% of speakers!) showcases best practices, and topics like gaining market share, determining an employment model, addressing burnout, marketing right in the age of social media and digital advertising and creating a culture you and your team will thrive in.
​Make meaningful connections with other orthopedic professionals from across the US while exploring all sorts of products & services designed specifically around elevating your practice – including group discussions by practice size and hot topic, networking over wine and appetizers on Friday night, and more!
​See you in Orlando!